Welcome to the Papua New Guinea Centre for Judicial Excellence
This is the official website of the Papua New Guinea Centre for Judicial Excellence ('PngCJE'). The PngCJE was established in 2010 and coordinates judicial education and training for Papua New Guinea Judiciary, Magisterial Services and the Department of Justice and Attorney General.
The purpose of the PngCJE is to facilitate and coordinate structured professional training to all judicial officers, court officers and officers of the law and justice sector to help improve delivery of judicial services to the people.
Click on the highlighted links to see Video Messages about Papua New Guinea Centre for Judicial Excellence (PngCJE) from the Chief Justice and Board Chairman of PngCJE, Sir Gibbs Salika, GCL, KBE, CSM, OBE and the Executive Director for PngCJE, Mr. John Carey.
Administer and deliver a coherent Judicial Service that is based on Justice, Equality and Fairness in an independent, efficient and effective manner to all people.
Provide equal access to an independent, fair and quality Judicial Service to all people.
To achieve an independent, honest and competent judiciary through the delivery of effective and responsive judicial education.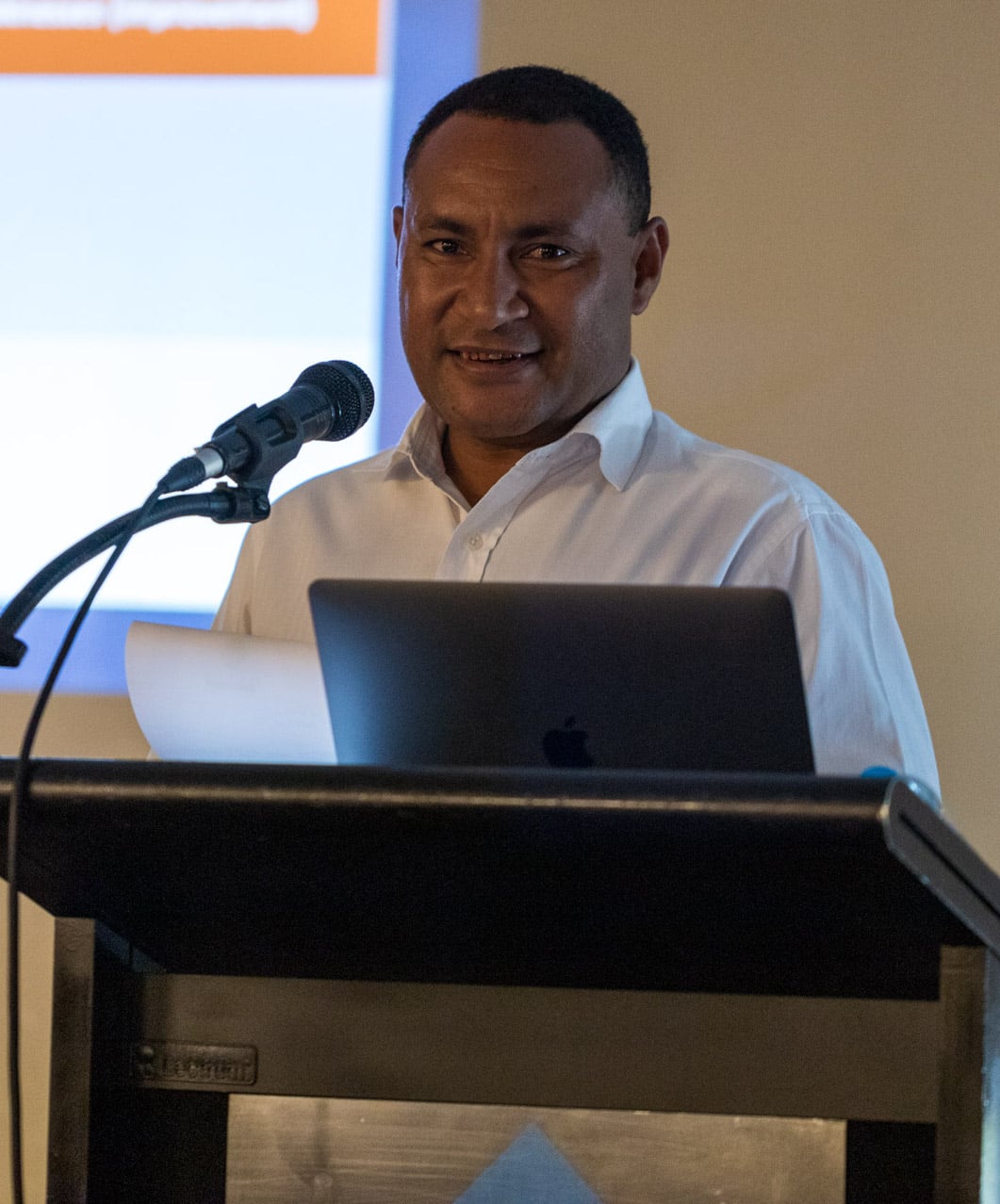 Contact us
Please provide your contact details and an outline of your enquiry, and our team of Program Officers will respond to you.