PNGCJE facilitates training in New Ireland Province
PNGCJE
With the objective to deliver structured training programs for Judges, Magistrates, Court officers, and other officers of the Law and Justice Sector (LJS) agencies that play a part in the Court process, the PNG Centre for Judicial Excellence (PNGCJE) has successfully facilitated a four-day training in Kavieng, New Ireland Province, says an official.
PNGCJE Program officer for the National Judicial Staff Services (NJSS) and lead facilitator of the Customer Service training, Mr Peter Michael said 25 officers from the National and District Courts in Kavieng had recently participated in Customer Service and Computer Skills training.
"The training is to ensure our officers are better acquainted with necessary knowledge and skills to deliver better and effective Court service that is satisfying to Court users, and also to ensure court staff are equipped with necessary computing skills," he said.
Mr Michael said there were some issues during the training due to power blackouts but that did not prevent them from facilitating and completing the training successfully.
Also assisting Mr. Michael in the facilitation of the two training courses were Program Officer for Judges and Magistrates, Mr. Tongia Kekebogi, and PNGCJE IT Manager, Mr. Barry Ludin.
"We have just started with Kavieng and we intend to gradually roll out both trainings to cover all our provincial Court centres, however, this all depends on the availability of funds," Mr. Michael said.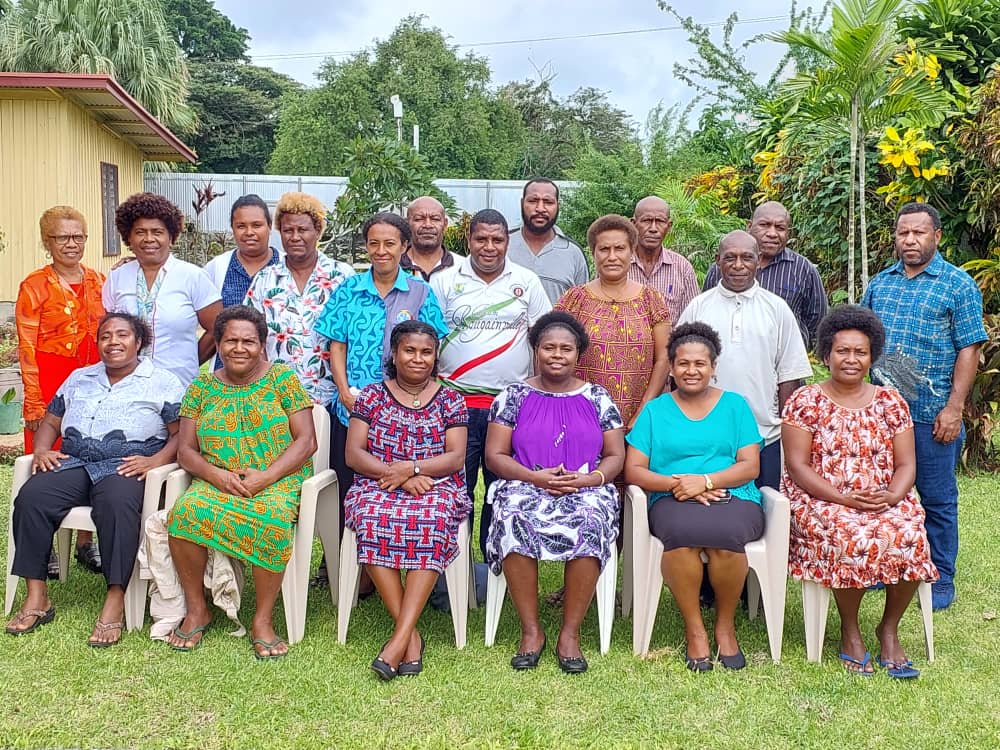 te