"Basic Rights and Fundamentals of Justice" at the Tatana village
PNGCJE
The Papua New Guinea Centre for Judicial Excellence (PNGCJE) has conducted a second awareness program on "Basic Rights and Fundamentals of Justice" at the Tatana village in Port Moresby on 29 July 2021.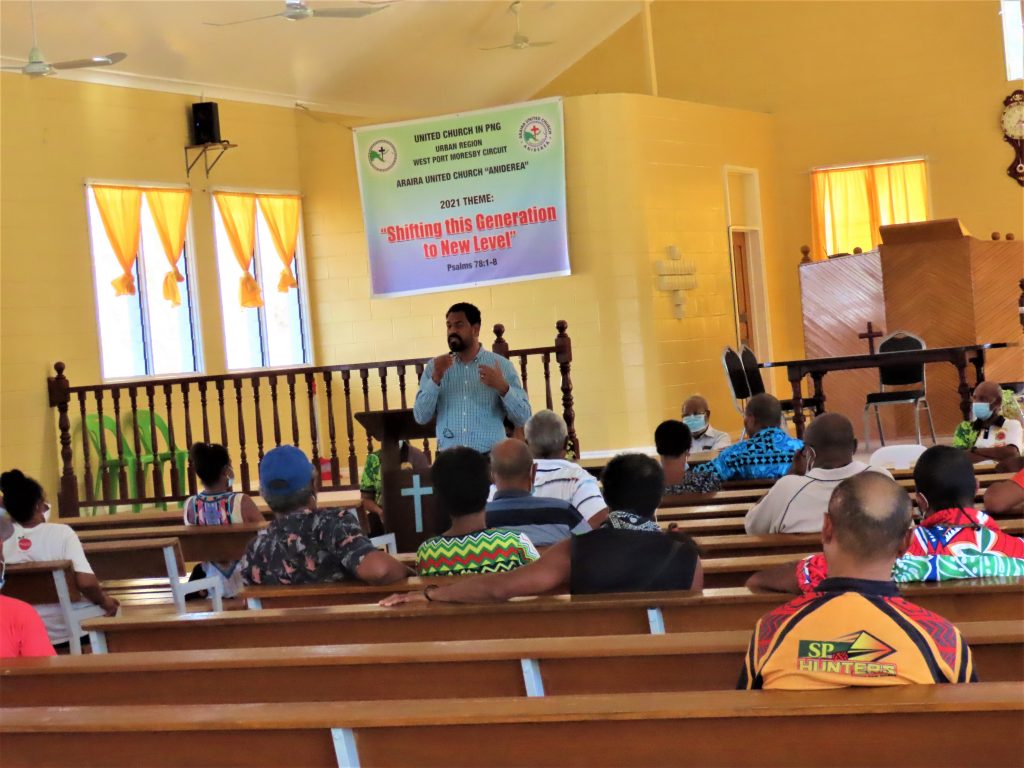 The purpose of the awareness was to help the ordinary people in the community have an understanding of their constitutional rights and freedoms and how to access justice through the courts if their rights are violated or breached.
PNGCJE Executive Director Dr. John Carey and Deputy Executive Director Mr. Sam Kaipu were the main speakers during the awareness, explaining the different types of rights that people have and the process to go about seeking justice if and when their rights are breached.
PNGCJE Deputy Executive Director Mr. Kaipu later said in an interview that, keeping information to oneself does not do any good, but sharing it helps people make the right choices in life. He said the PNGCJE took the initiative to raise community awareness on these issues as people need to know about their basic rights and access to justice, and no one is directly reaching out to the public to give such information freely.
"Information shared gives power and freedom to the people," says Mr. Sam Kaipu.
Over 50 people attended the interactive program where they took part in asking questions and shared experiences on the topics presented.
The awareness was part of a project funded by the Pacific Judicial Strengthening Initiative (PJSI) which will see awareness programs carried out in six different communities within the National Capital District and the Central Province.